• Cashless payment Machines
• Regularly Stocked & Serviced
• Locally owned Vending Company
• 5-Star Rated On Google
• CA Insured & Licenced
GET a FREE Smart Vending Machine
Min 75 people in your area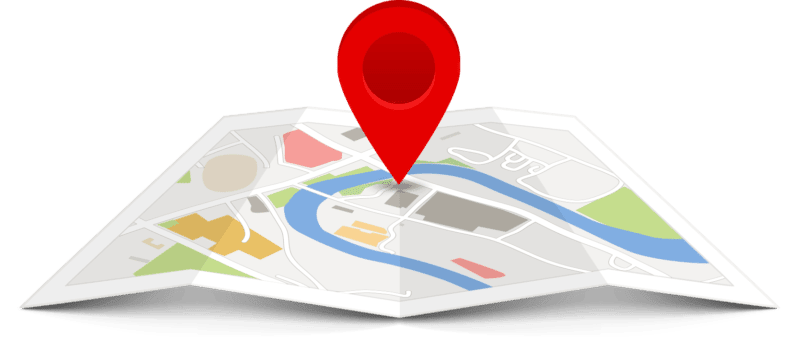 A vending machine needs to be in a convenient location. For example, employees are more likely to use vending machines in areas where restaurants are not nearby. In contrast, a vending machine in a sparsely populated area or does not have much human traffic will have less sales. Let VendingUS do a FREE evaluation for you. Call Stephanie Frost 8am – 7pm PST (727) 477-8869
Cashless Payment
With the threat of pandemic, California society has mostly gone cashless. Gone are the days when folk used coins in vending machines. VendingUS allows numerous payment options, Our machines take it all: Cards, Apple pay, Google Pay, Cash, and now we are compatible with an app base payment called "Pay Range" People use our machines a LOT more as a result best replica watch sites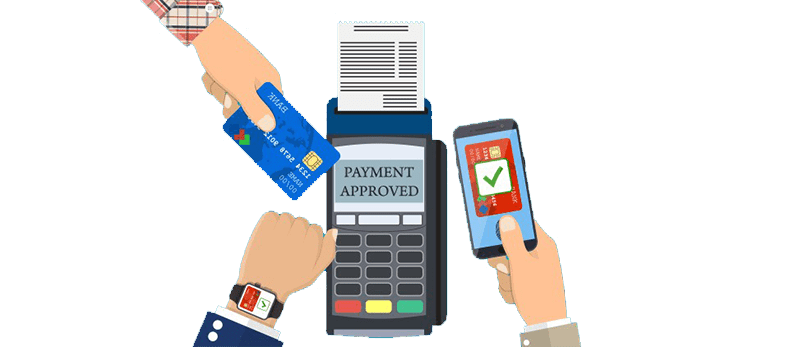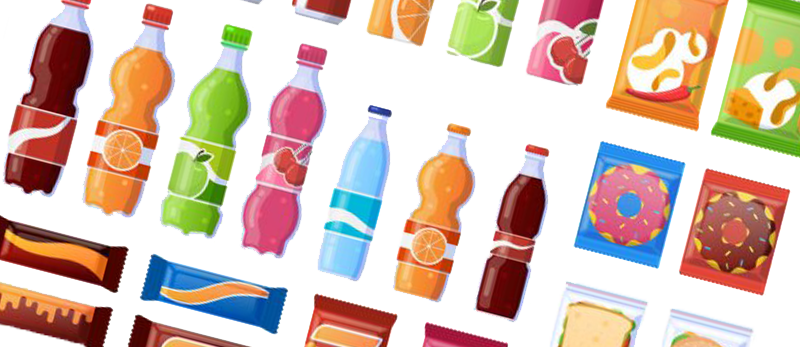 Product Mix
Gaining insight into your location's customer preferences can also help provide them the right product mix. Our machines can take orders with a QR code. For example, if you have vending machines at multiple locations, the users in one location may require more fruit juice on Tuesday and the users in another location may be more active during night. VendingUS makes sure you have copy rolex the right product mix at the right time for your users.
Inventory Management
Nothing hurts sales more than vending machines that are low on stock. vendingUS uses a cloud-based inventory management service that allows remote monitoring of inventory and vending machine health.
By staying on top of these factors, vendingUS can ensure that its customers always have access to the casino roulette payouts they need, helping to maximize sales and keep players happy.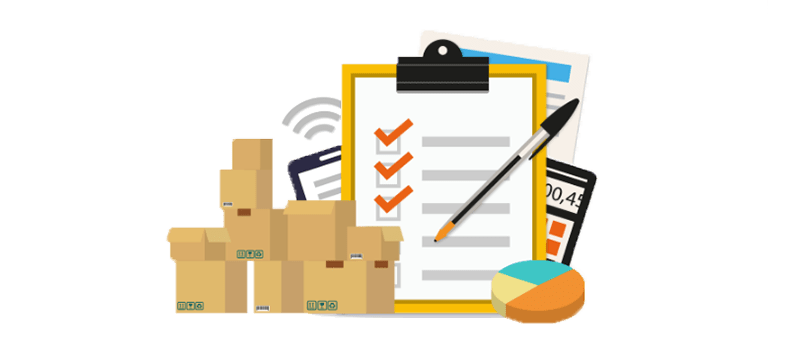 GET a FREE Smart Vending Machine
Min 75 people in your area

Joanna Laznicka
***** 10 reviews
Been a customer of VendingUS for quite some time now and I have got to say there vending machines are the best we have ever had, they're always filled with the freshest and best snacks and drinks and are always well stocked up. I would highly recommend them.
Jarries Biggest fan
***** 1 review
These machines are amazing

Will The Thrill
***** 1 review
Insane vending machines!!!!!